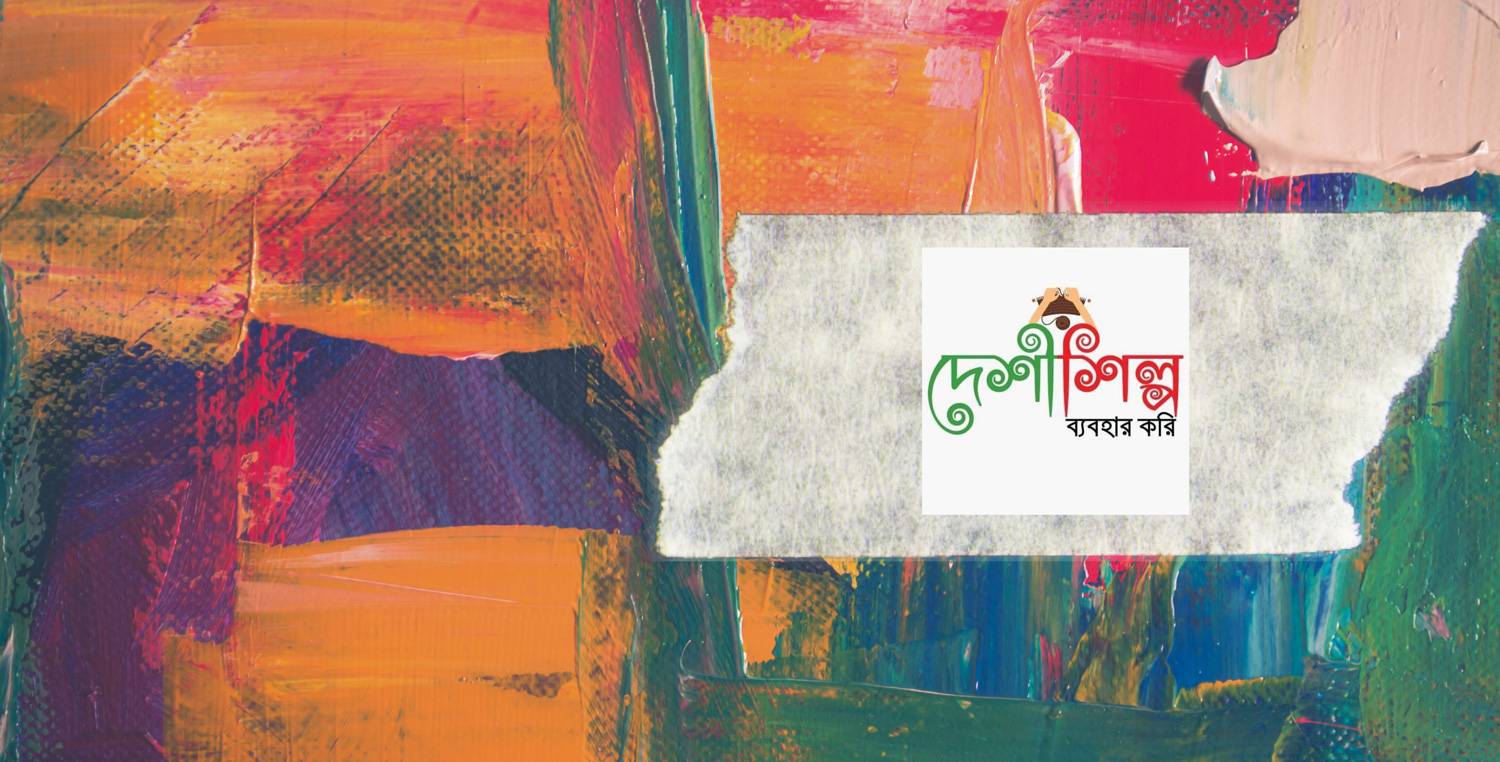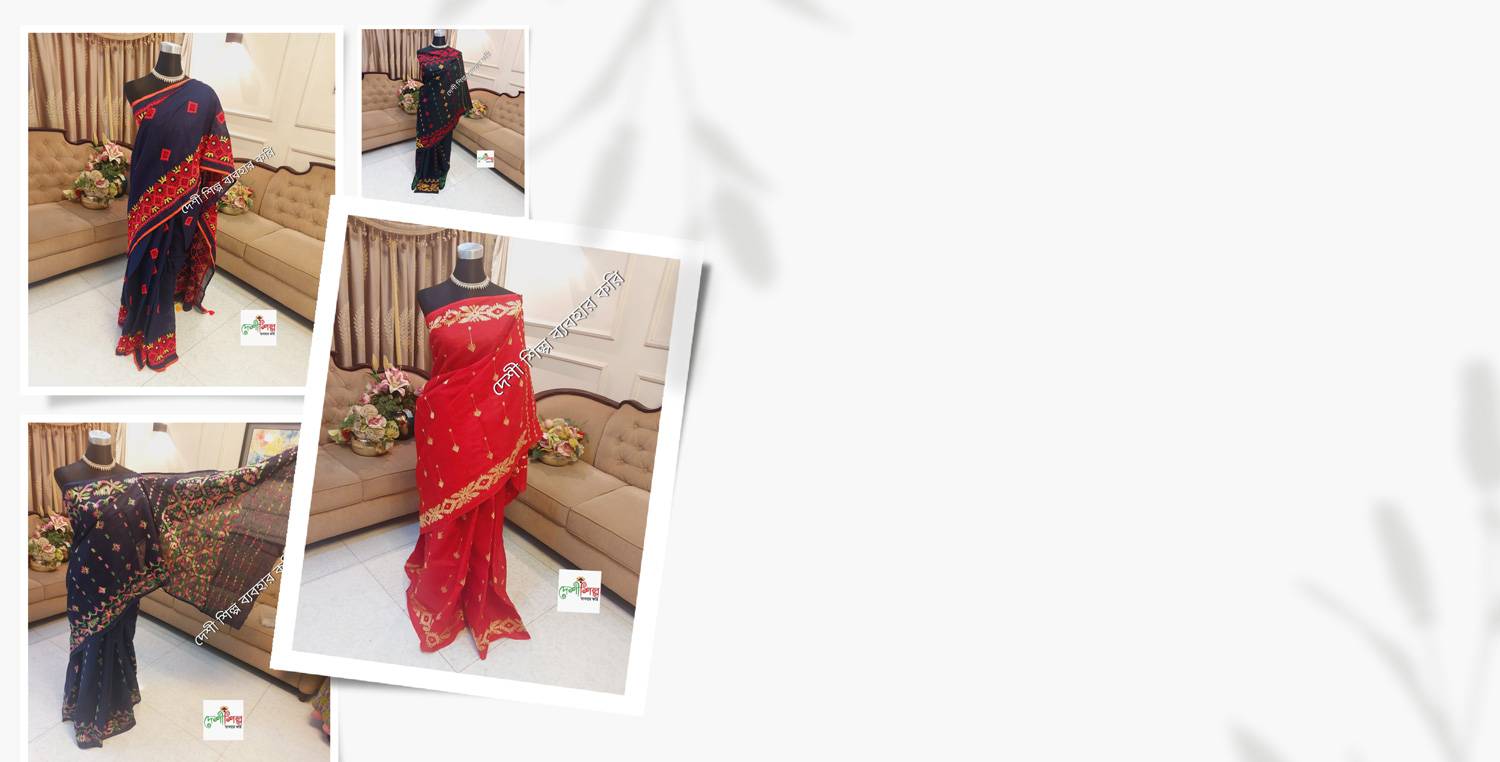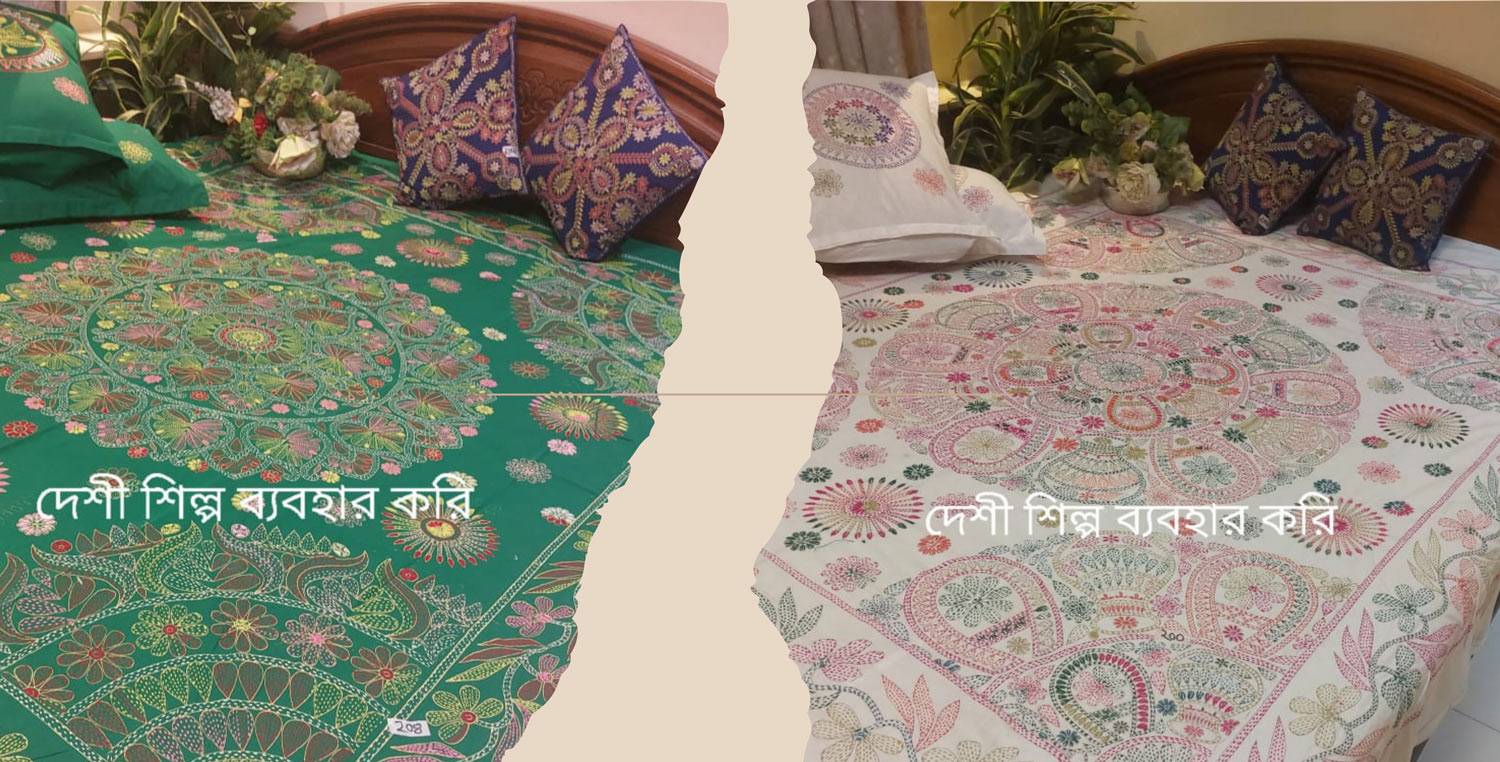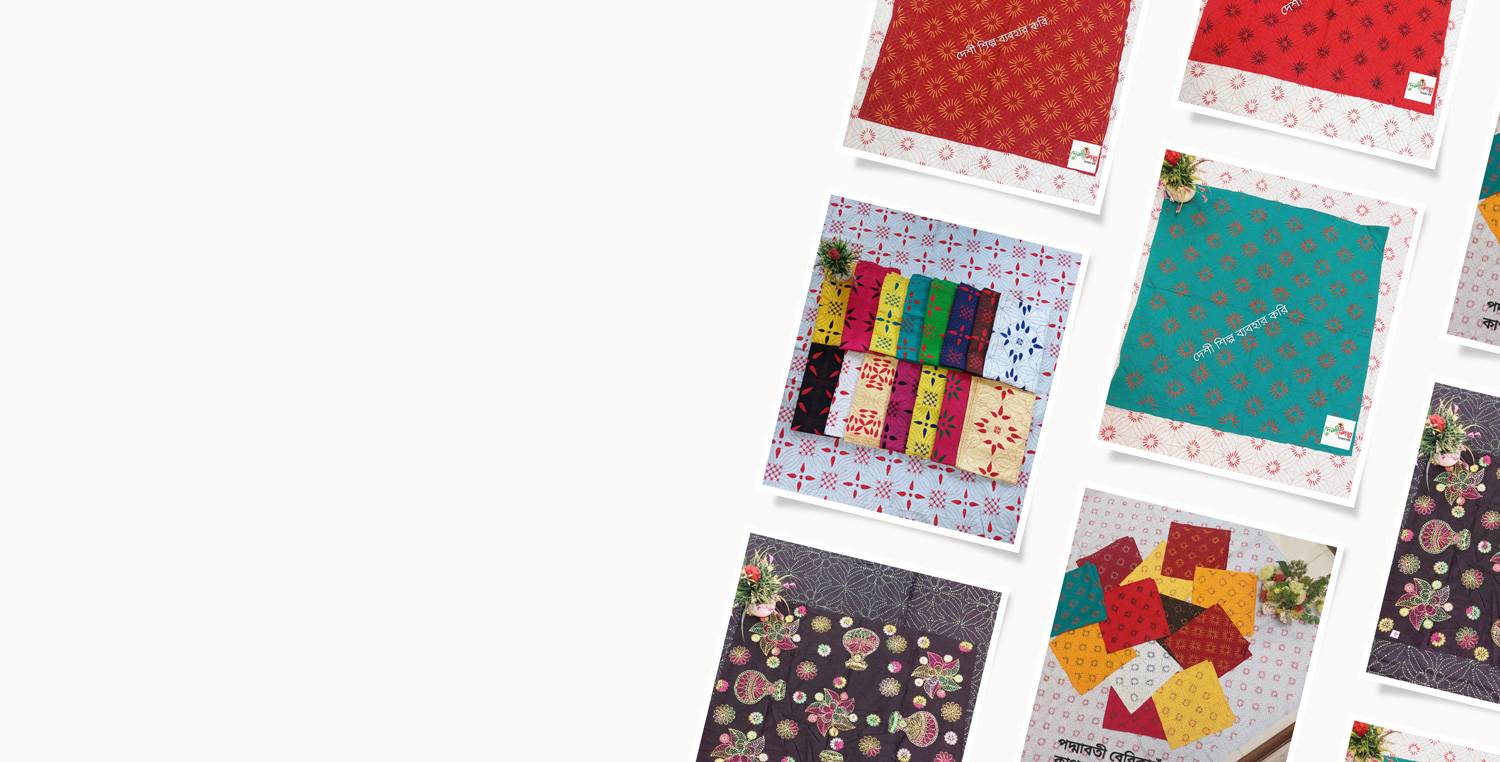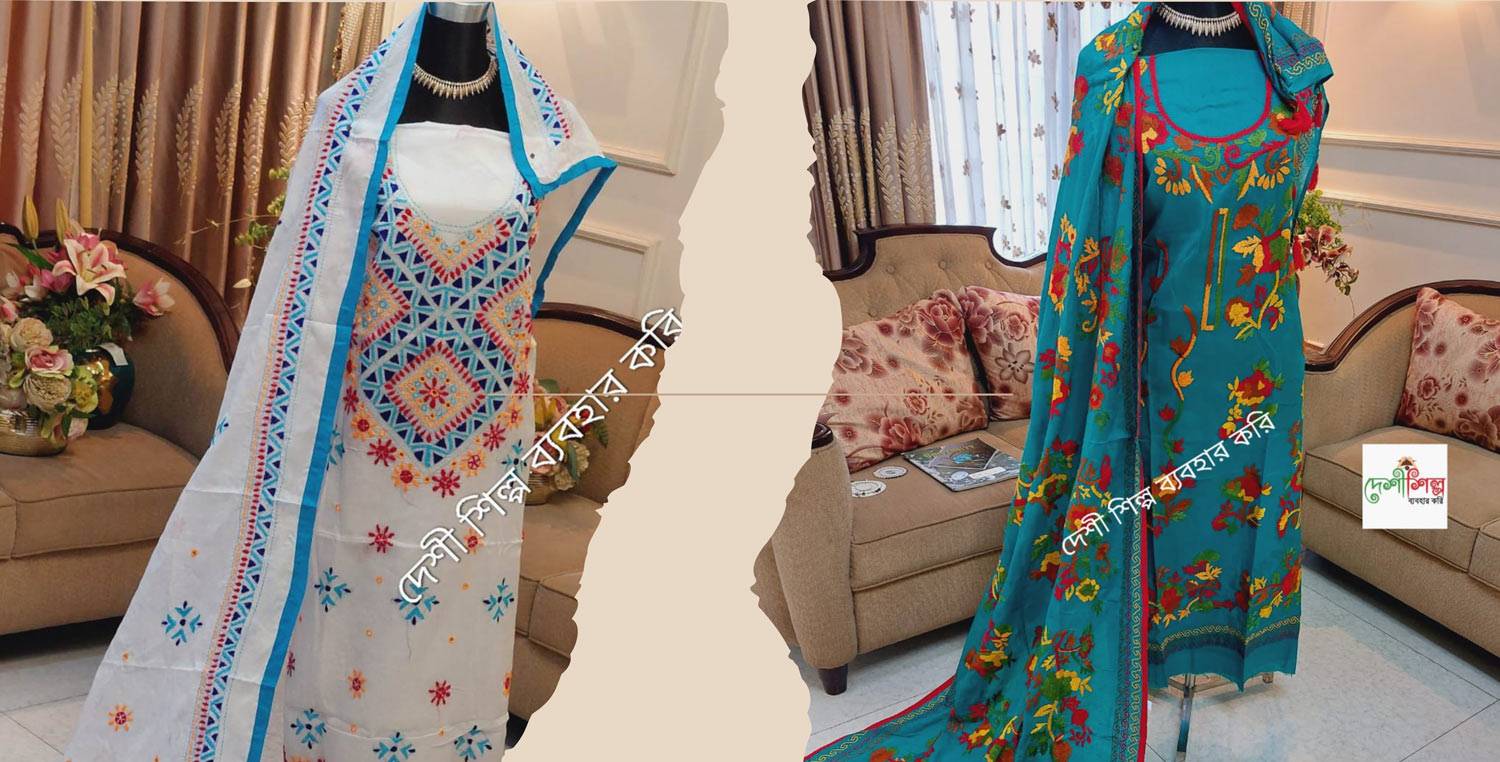 Slide 1

Bangladeshi Handmade Products
Slide 1

Bangladeshi Handmade Products
Slide 1

Bangladeshi Handmade Products
Slide 1

Bangladeshi Handmade Products
Slide 1

Bangladeshi Handmade Products
"I have purchased a saree from this page. Really nice and gorgeous. Quality of saree and work are awesome. They are honest because they give the same product. Thank you apu for a beautiful, qualityfull and gorgeous saree. All the very best."
"Excellent collection ♥️ very much satisfied with the quality.👌💯It was exactly same as picture and met my expectation fully. Highly recommended✅"
"This was my 2nd purchase from Deshi Shilpo...I am happy with the quality Nokshi katha and the fast delivery. The thing I liked most was that they were very cooperative"
"I really recommend this page. They have a wide and unique variety of bedsheets and three pieces that often suit people's taste in style. Best of Luck for the future!"
Sign Up To Get 10% Coupon Code